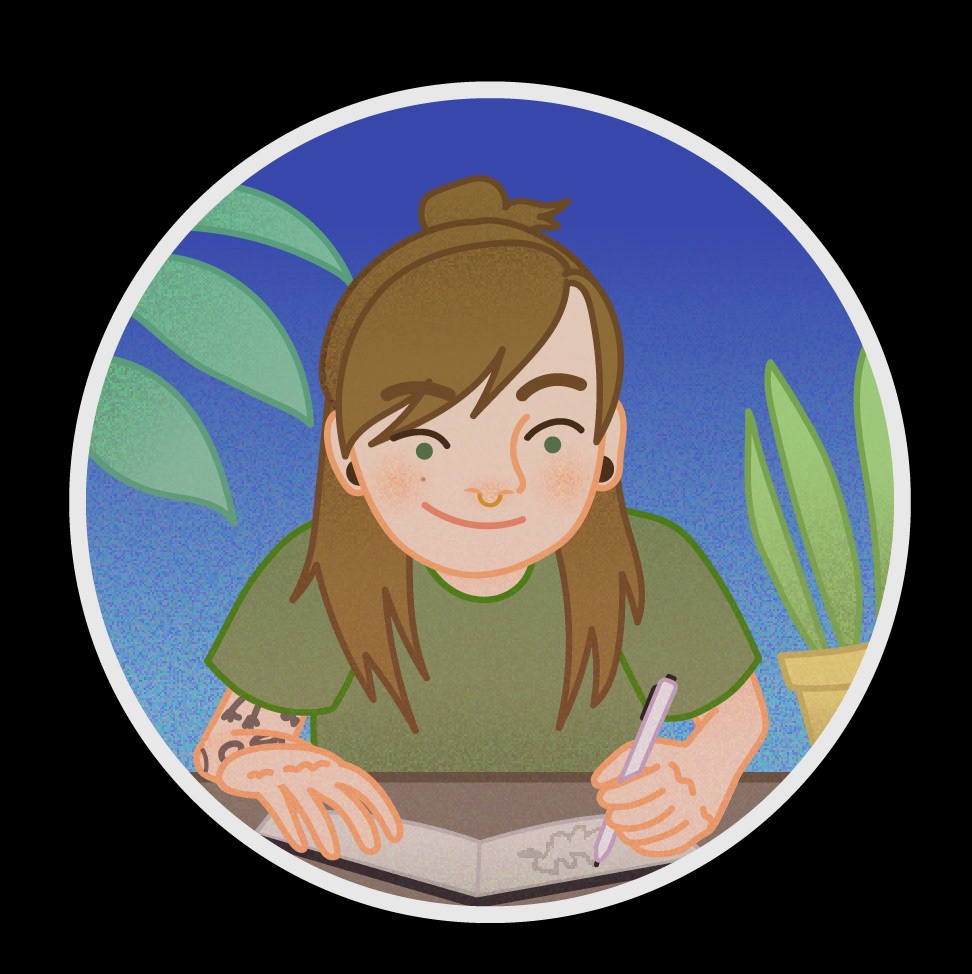 Hello, 
Nice to have you here! 
My name is Alexandra Hotz and I'm a communication designer B.A. with a passion for Illustration and Animation. 
So feel free to take a look on my portfolio and don't hesitate to contact me for any questions or requests. -> Just klick the contact button!
Thanks for your visit!  
♥